I'm ready to sign up for the free trial.
Wait. First tell me more about groov.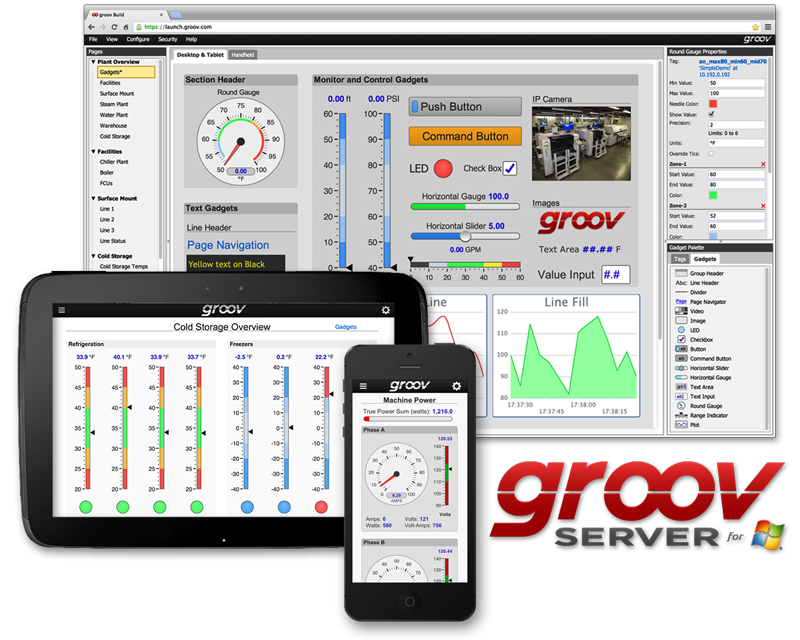 OK. In a nutshell, groov is a browser-based software application for building and using mobile operator interfaces for your automation, control, or monitoring systems.
It's like creating an app that includes just what you want it to, no more and no less, so you and your authorized users can monitor and control the parts of your system you need to, from anywhere.
What's so different about groov?
Unlike other mobile interface tools in the automation industry, groov is built strictly on non-proprietary standards including OPC, HTML5, CSS3, and SVG. These are standards widely used in industrial automation and Internet communications, and what they give groov—and you—is flexibility.
What it talks to. You can use groov to build an interface for a wide variety of automation systems, building automation systems, energy systems, and more.
Why? Because groov is an OPC-UA client. With a communications platform like KEPServerEX, which includes an OPC-UA server, groov can talk to any system you have a driver for. See the list of compatible systems.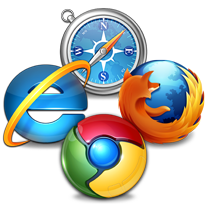 Where you build it. You can build your groov interface on any brand computer with a modern web browser—Firefox, Internet Explorer, Safari, Chrome. Windows, Mac, Linux: use what you want.
Why? Because groov is based on HTML5 and CSS3, standards shared by these browsers regardless of the computer they're used on. No other software is needed to build your interface.
What you use it on.  You can use the interface you build on virtually any device with a modern web browser, regardless of its brand, from an Apple iPod touch all the way up to a Samsung web-enabled HDTV. Android, iOS, Windows: it doesn't matter.
Why? Because groov uses the browser standards that work on all these brands. See list of compatible devices.
Brands and sizes. The elements in your interface—controls, indicators, labels, even live video—scale automatically to match the size of the device you're using it on. You can clearly see them, but they're never too small to use on your smartphone.
Why? Because groov's touchscreen-ready gadgets are all designed on SVG (scalable vector graphics) technology, so they scale gracefully to match any screen size.
All logos and product names used herein are trademarks or registered trademarks of their respective companies or organizations.
Making mobile simple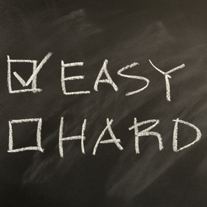 We've built our own mobile interfaces, so we know how hard it can be. That's why we designed groov interfaces to be easy to build, easy to use, and simple in nature.
Easy to build. groov interfaces are easy to build because they require no programming or coding. groov includes a library of pre-built gadgets. You just drag and drop the gadget you want onto the screen, and then tag it from your own tag database. In most cases you can point groov to your tag server and import your tags, so they're all there ready to use. For an example, see the short groov your A-B video.
Easy to use. Your authorized users see the interface on their smartphones or tablets using a regular web browser. No installation is required, and there are no per-device or per-user fees. When you update the interface, all they have to do is refresh their browsers.
Simple interfaces. Less is more, especially on a small screen. You don't want to recreate your complete HMI for mobile; what you want is to see just the important things you need.
groov is built on high-performance HMI concepts, with few colors, simple two-dimensional objects, and analog indicators to show context. For more, see High-performance HMI.
What about security?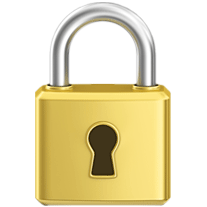 We're all concerned about security in automation, and we should be.
Ultimate responsibility for the security of your system lies with you and your company, but groov gives you tools to help.
groov employs the same security protocols your bank does: HTTPS and SSL (Secure Sockets Layer).
Make sure your network is secure before using groov.
You control who has access to your interface and what they can see and do there.
You assign usernames and passwords.
See more about security. Read details on networking in our networking technical note (PDF).
What's the free trial?
We want you to see how simple it is to monitor your system with groov. So you can download groov Server for Windows and try it before you buy. The free trial isn't a demo version; it's the fully featured groov.
Take as long as you like to build your interface; once you switch to groov View and start using what you've built, you have two hours to play with it before the free trial runs out. If that's not long enough, you can restart groov Server and play some more.
Then when you buy groov, all you have to do is apply the license. The project you built during the free trial is still there ready to go. So what are you waiting for?
Coincidentally, KEPServerEX also offers a two-hour free trial. So if you don't have the communications platform or driver you need, you can get both free trials and really have fun.
Where did groov come from?

groov is the latest product from automation manufacturer Opto 22. We've been manufacturing controllers, I/O, control software, and solid state relays for 40 years.
All our products are manufactured and supported in the U.S.A. at our Temecula, California, headquarters.

The company has a reputation for high-quality products and a worldwide network of distributors. We guarantee most I/O and SSRs for life. Like all our products, groov is built on open standards and includes free product support. More about Opto 22.
Still have questions?
Feel free to browse around the site. And take a look at our groov Q&A, which goes into more detail.
When you're ready, get your groov.